Innovation Summits & Ecosystem Development
We guide regional and national governments in building the necessary relationships to do three things:
Export niche know-how and services.

Create partnerships with industries across the tech sector in Israel & Silicon Valley.

Convert legacy industries into next-generation, digitally powered, market-leading corporations and ecosystems.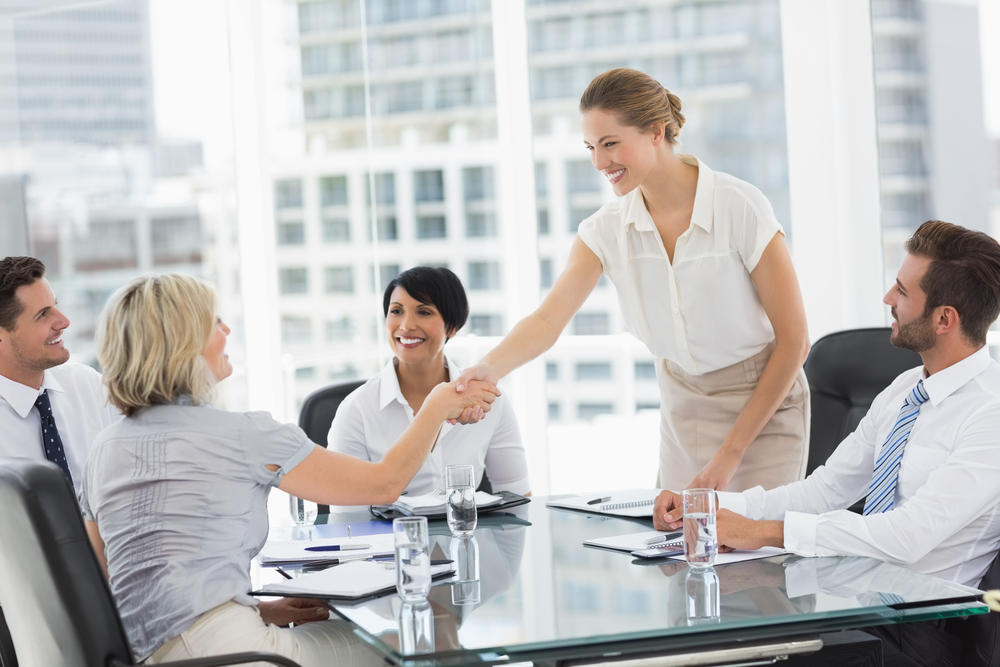 Startup Nation
At the basis of any industry are iteration and improvement. While those provide safe ways to grow they unfortunately do not lead to the rapid logarithmic development enjoyed by digital economies. In order to achieve that, Nomadigo assists governments in duplicating the success of Israel's Startup Nation by identifying and building industry-based ecosystems.

Israel utilized its national challenges and assets to turn its deserts into orchards, its swamps into fields, and responded to its hostile surroundings by creating one of the most agile, adaptable and technologically advanced militaries in the world. This approach has bred innovators who created over 6000+ companies; making up the backbone of Startup Nation. The created ecosystem posted 587 exits worth over $108B in the last decade. This in turn attracted more than 539 multinationals from 35 countries which value the locally available creativity and opportunities.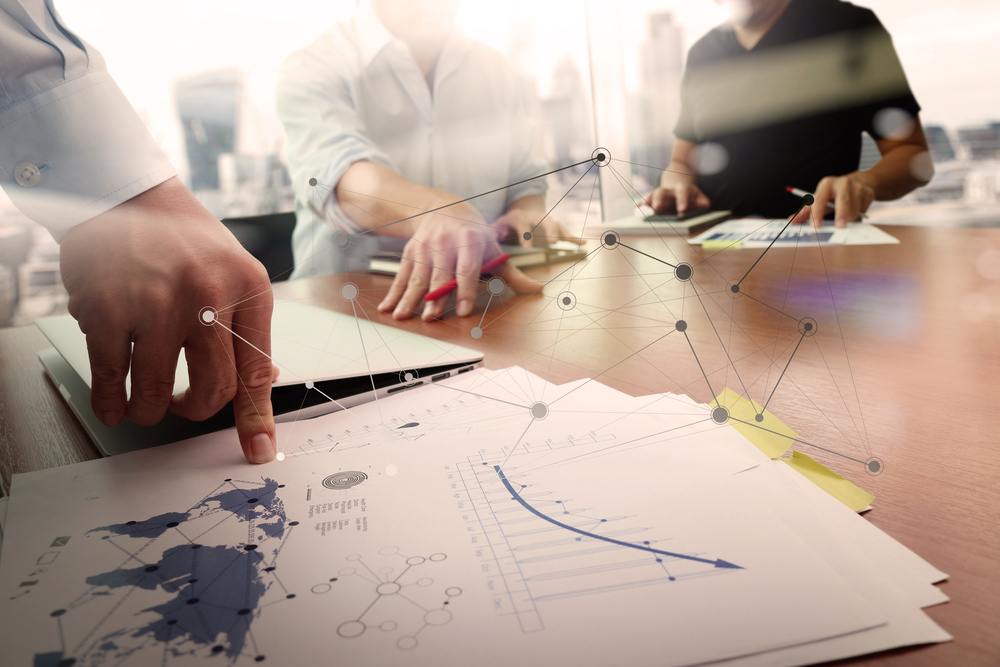 Why is this Vital?
National economies without an ecosystem developed around key resources export value abroad to the benefit of other countries and corporations instead of capturing this value domestically. While exports of raw materials are often an important engine for the local economy, these generally enrich only a small part of the population, and even then, most of the value is captured by partners located further along the value chain.

Innovative ecosystems serve as enablers and stimulate exponential growth of the pie, which allows countries to capture additional value domestically, while breeding new entrepreneurs, companies and executives. In this model domestic capital investment takes place in the early stages of growth and is followed by inflows of foreign capital, once new ideas have proven their viability. This influx of capital differs from the purchase of natural state resources with foreign capital as these are actually investments in people. This creates a new entrepreneurial segment of the population, it serves to educate and empower more people, who go on to create new business serving the needs of the industry by developing new tangential companies. The growth often eclipses the original core industry.

The example? Israel, where people applied knowledge from the agricultural and defense industries to the tangential industries of hardware, telecom, software systems, cyber, automotive and medical devices, just to name a few.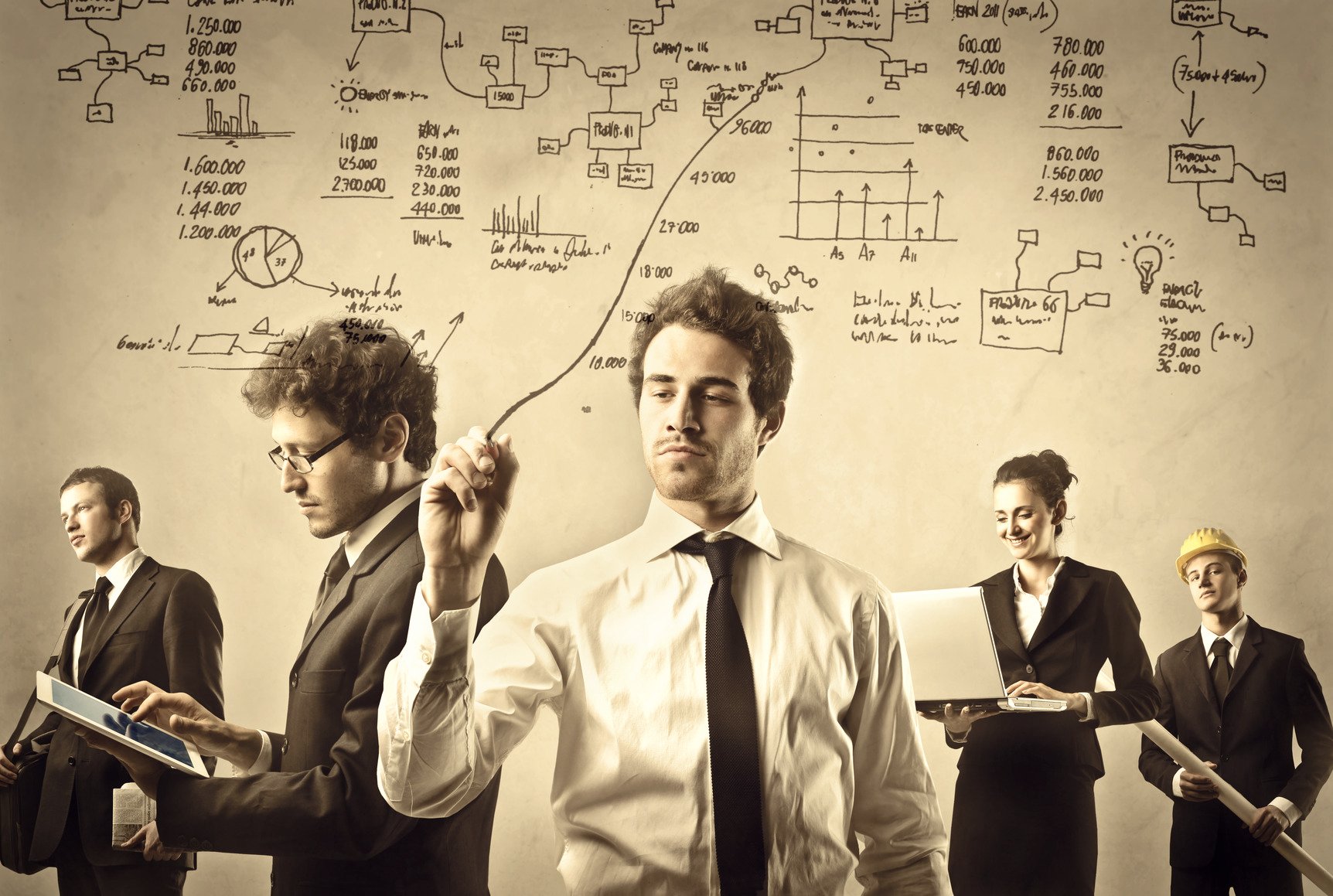 How We Create an Ecosystem
After establishing the initial contacts through missions and summits, we take the initial traction gained by those interactions to create champions at target companies to assist in opening the opportunity to join an expo in the host country. This is usually executed in combination with government incentives for investment in the key industries and verticals as specified. Business leaders and financial partners are invited to speak and get a taste of the opportunities provided by the host countries and learn about the success already achieved over the past years' investments.

Sector-based innovation days gather industry leaders from specific segments to further join innovation development. These consist of companies at three stages of life cycles; startups, enterprise, and multinationals. Through this combination; Nomadigo seeks both to generate business with companies who can make decisions quickly; as well as build relationships with decision-makers at large multinationals that facilitate "Whale" size deals which require long term nurturing and development. To prepare for each innovation day Nomadigo employs a team of 10 people from diverse disciplines who take personal responsibility for each activity undertaken in the process.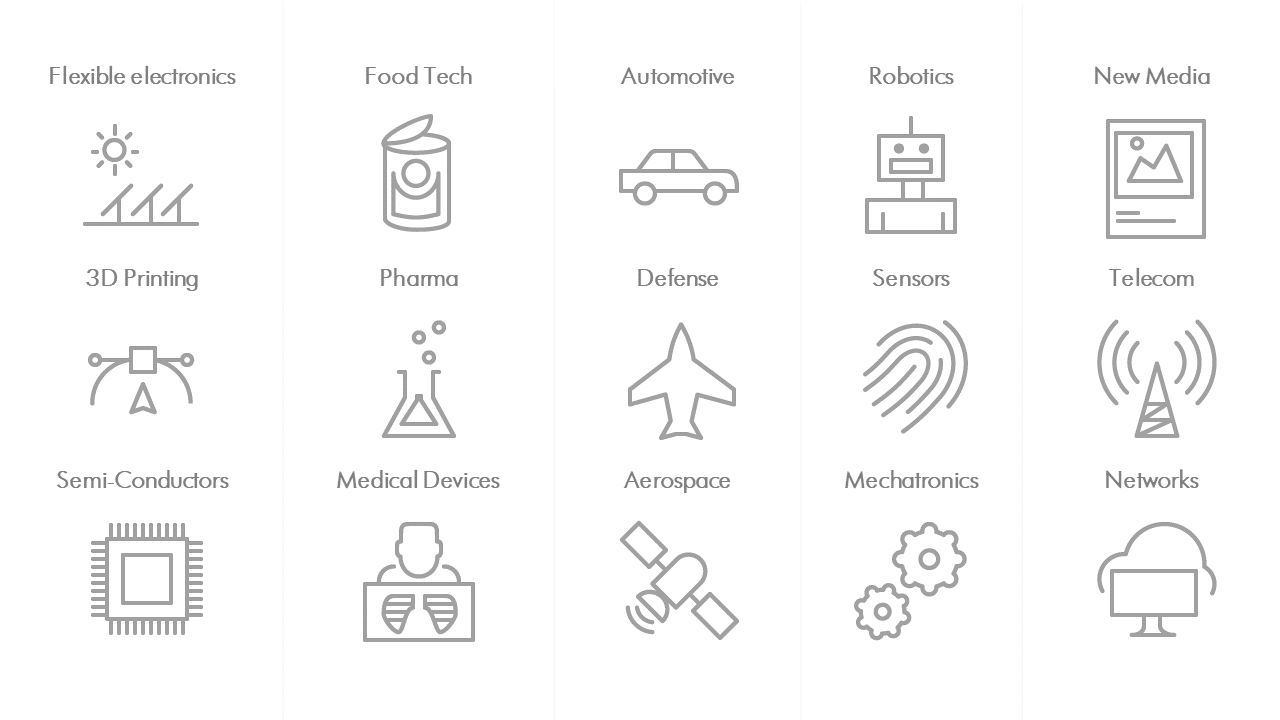 The Netherlands Case Study
For the past nine years, we have been helping the Dutch government with its innovation activities in Israel and the USA. These have consisted of boutique trade missions; creating one on one interactions with the leading startups and multinationals based in Israel and the USA. In addition, we have organized larger, vertical focused summits, attracting leading industry experts around a multitude of areas.
Attendees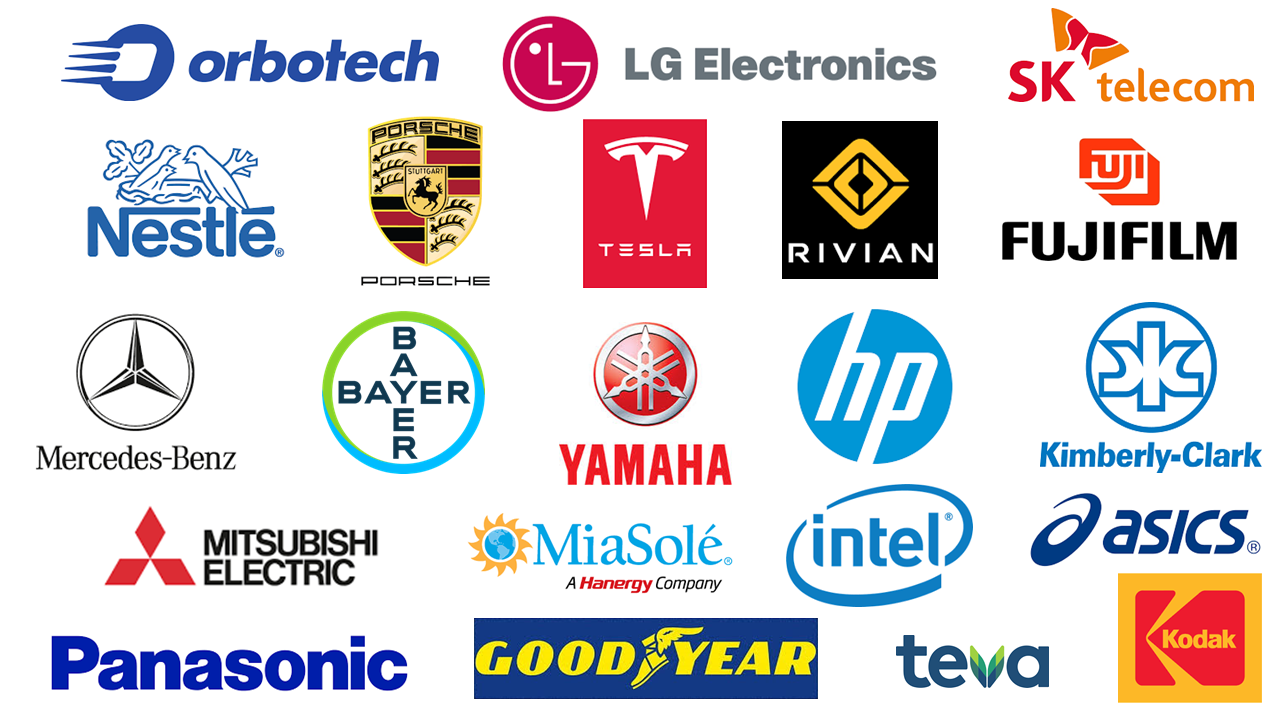 We know your time is valuable and so is that of your targets. As a result, we focus on quality meetings with decision-makers; they hold the key to gaining the attention required and to make things happen. Thanks to our access and relationships; 86% of all of our attendees have been director level or higher, resulting in the cultivation of relationships with the following industry leaders.

Aside from our work with the Dutch; we have spearheaded summits in the areas of the Future of AI, Wearable & Fashion Technology, bringing us into contact with hundreds of startups, and multinationals around the globe.
Deliverables: Tech Scouting, Trade Missions & Summits
Trade Missions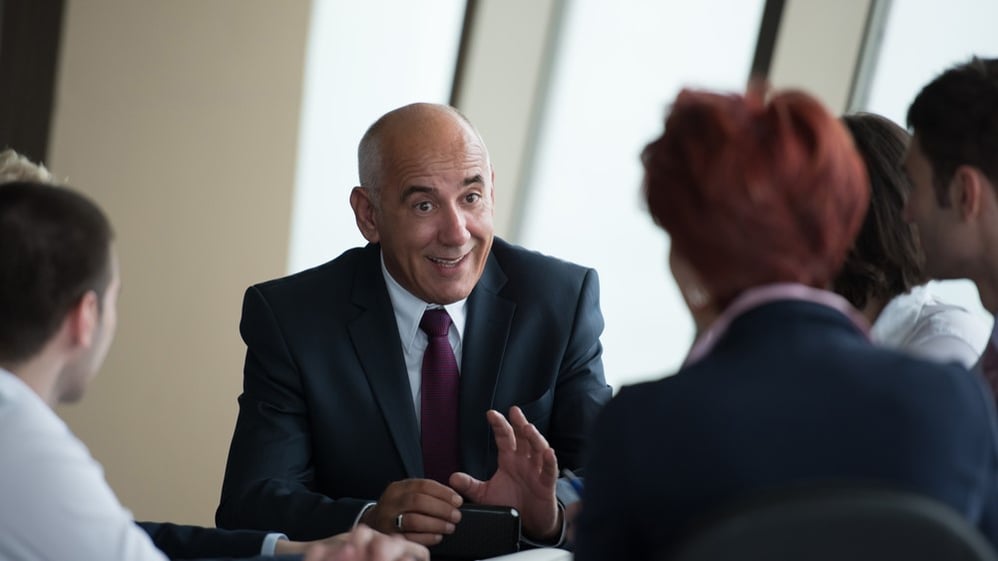 Trade Missions are delegations that do site visits to particular companies in a chosen industry; like agriculture defense or semiconductors. These visits bring them face-to-face with key decision-makers at a preselected group of companies who have expressed interest in JVs of this nature. These tailored events generally consist of small delegations of 3-20 CxO level and government attendees.
Summits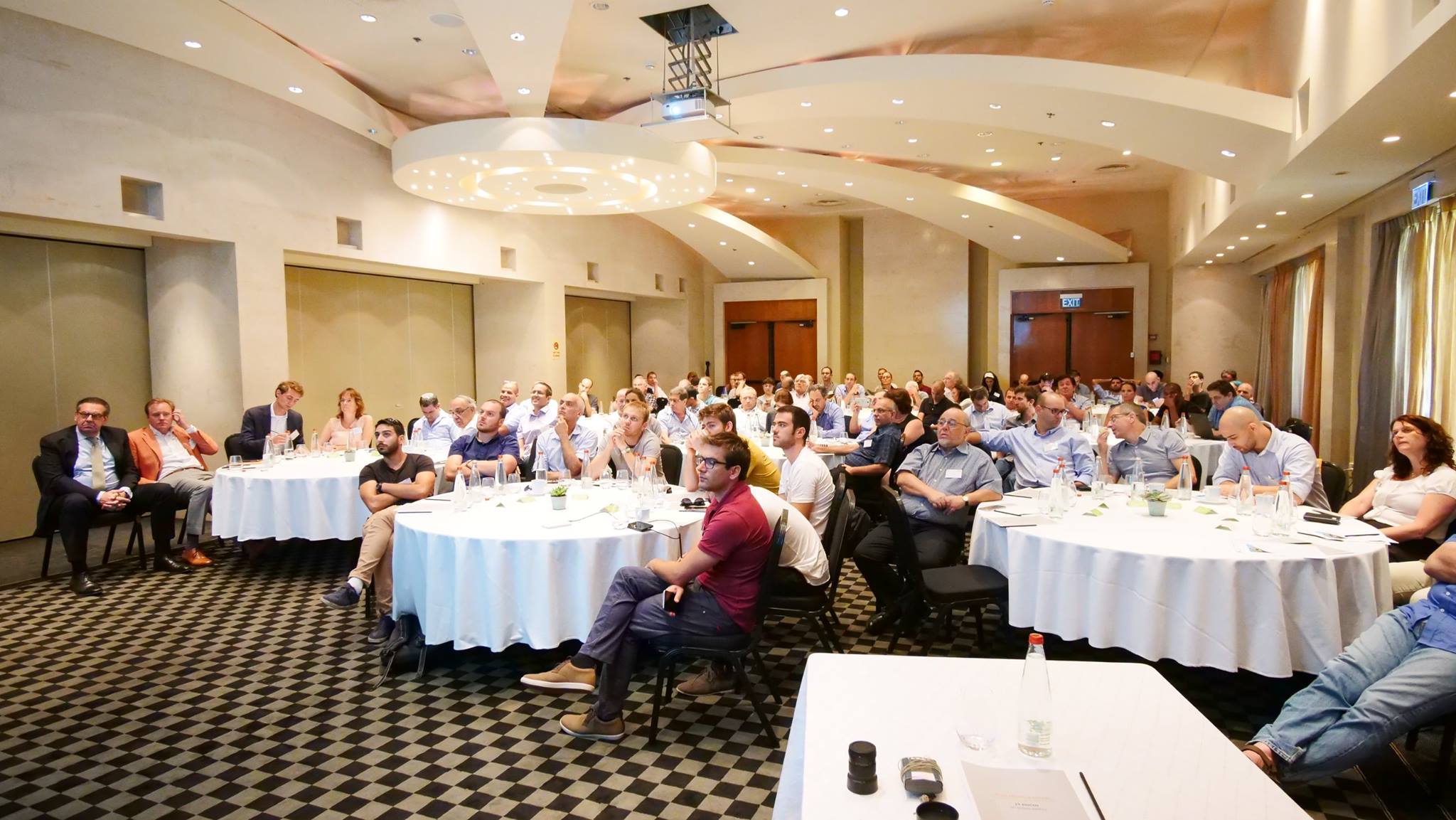 Summits are geared to larger meetups with 50 – 300 participants from a set of complimentary industries like robotics, sensors and mechatronics. Visiting delegations give presentations about their companies' products and services, while local startups and multinationals attend and are on panels sharing their experiences and knowledge for the benefit of the audience.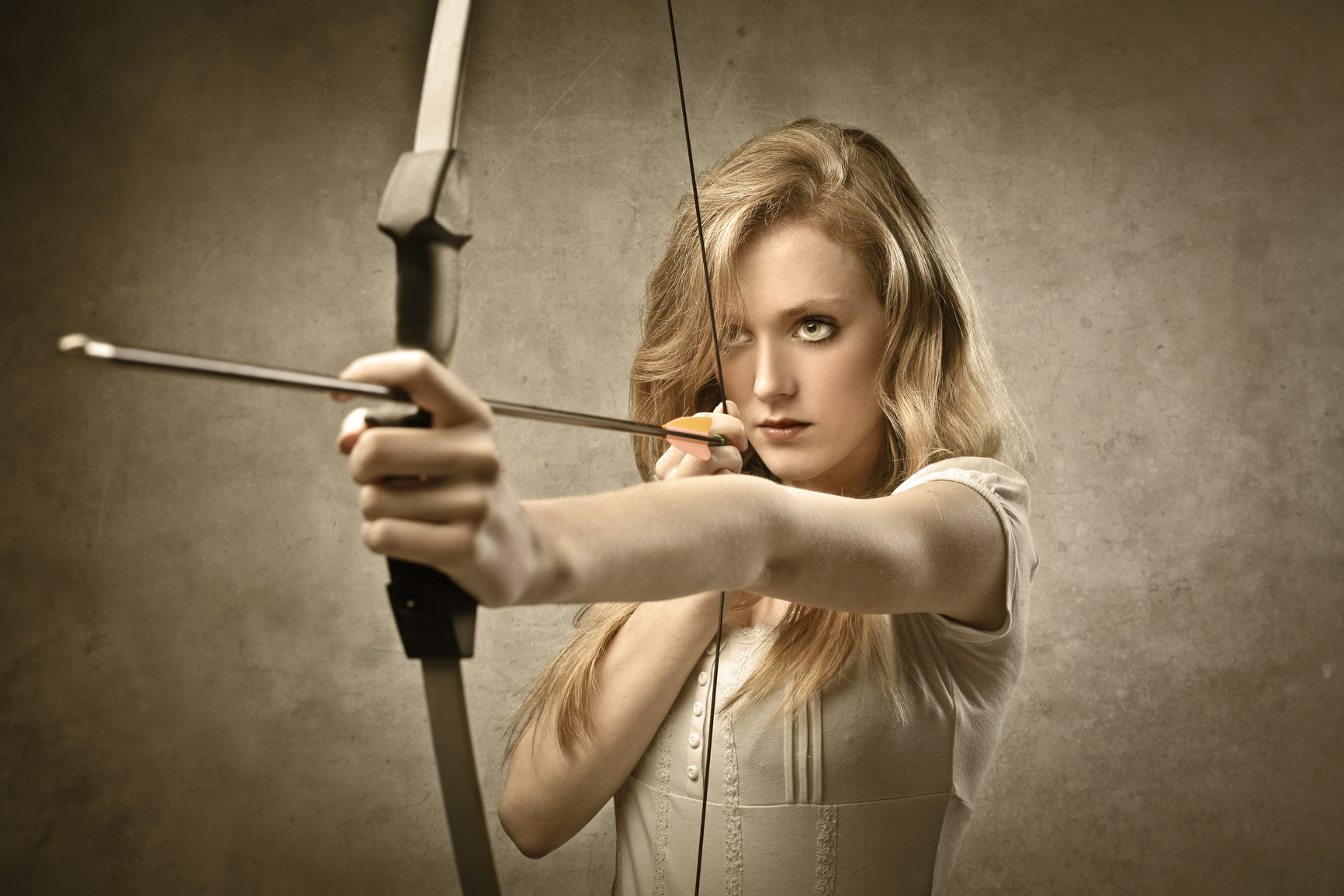 Who Are We?
Nomadigo assist clients in doing three things: Attracting customers. Getting them to Consider products and services. Converting them into paying clients. For the past 14 years, we have specialized in building tailored marketing campaigns that drive real business results. Our focus has been on high tech products, fundraising for startups, launching new products and vehicles, innovation scouting & ecosystem development for countries, as well as the sales of high-end adventure vehicles, tourism and luxury goods.

In the industrial and tech space we have created multiple annual events, attended by hundreds of C level executives; launching new products such as: Off-road SBS vehicles, thin-film solar panels, medical devices, AI, defense, aviation, personalized 3D printed medications, solid-state batteries, wearables & fashion tech, flexible electronic displays, and even food tech such as an electronic tongue that can measure taste. These events have led to joint ventures with Google, HP, Intel, Rivian, Tesla, Asics, Kodak, Fuji, Orbotech, Visa, Allianz along with a host of other enterprise clients around the world. All these successes have led us to raise capital for startups, and corporates as well as funds, leading to over $228M in capital raised.
Previous Results
Our team handles everything from the marketing of the trade mission or summit; to hand-selecting the individual attendees. Our personal relationships with over 22,000 tech contacts across the various sectors of the industry; provide us the ability to get front and center with whomever you need. Below are some of the successes we have had for our clients. Would love to do the same for you!
60
+
Events & Missions produced Worldwide
22,000
High Tech Contacts
15.5
%
Unique Click Through Rate
7
X
Industry Engagement Rate
7,000
+
Introductions Worldwide
10
X
Market Share Increase
27
%
Average Meeting-to-Close Ratio
$228
M
in Sales & Investment
Read About
Success Stories
Locations
Our teams have worked around the world; for companies and governments, just like yours. We pride ourselves on the fact our innovation know-how, and the business development relationships we bring to the table, are in demand around the world. We are honored that we have been chosen time and again with projects where quality, creativity, and access matter. Where do you want us to be next?
TOUCH
Headquarters
Shenkar 1
Herzliya
Israel
TOUCH
Europe Satellite
30 Churchill Place
London
England
TOUCH
EU Satellite
Friedrichstraße 76
Berlin, BE 10117
Germany